Connecting great people with fantastic job opportunities to build a stronger more professional industry.
Management Couple/ Team required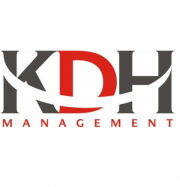 KDH Management Pty Ltd
P O Box 894
Gold Coast, QLD, Australia
Phone
:
Web Site
:
Save Contact
Company Profile
© Copyright 2014 Hire Me Holiday Parks. All Rights Reserved. Website by Xtreme Web Design.